What to Look For in Quality Pre-Made Pet Food
June 15, 2018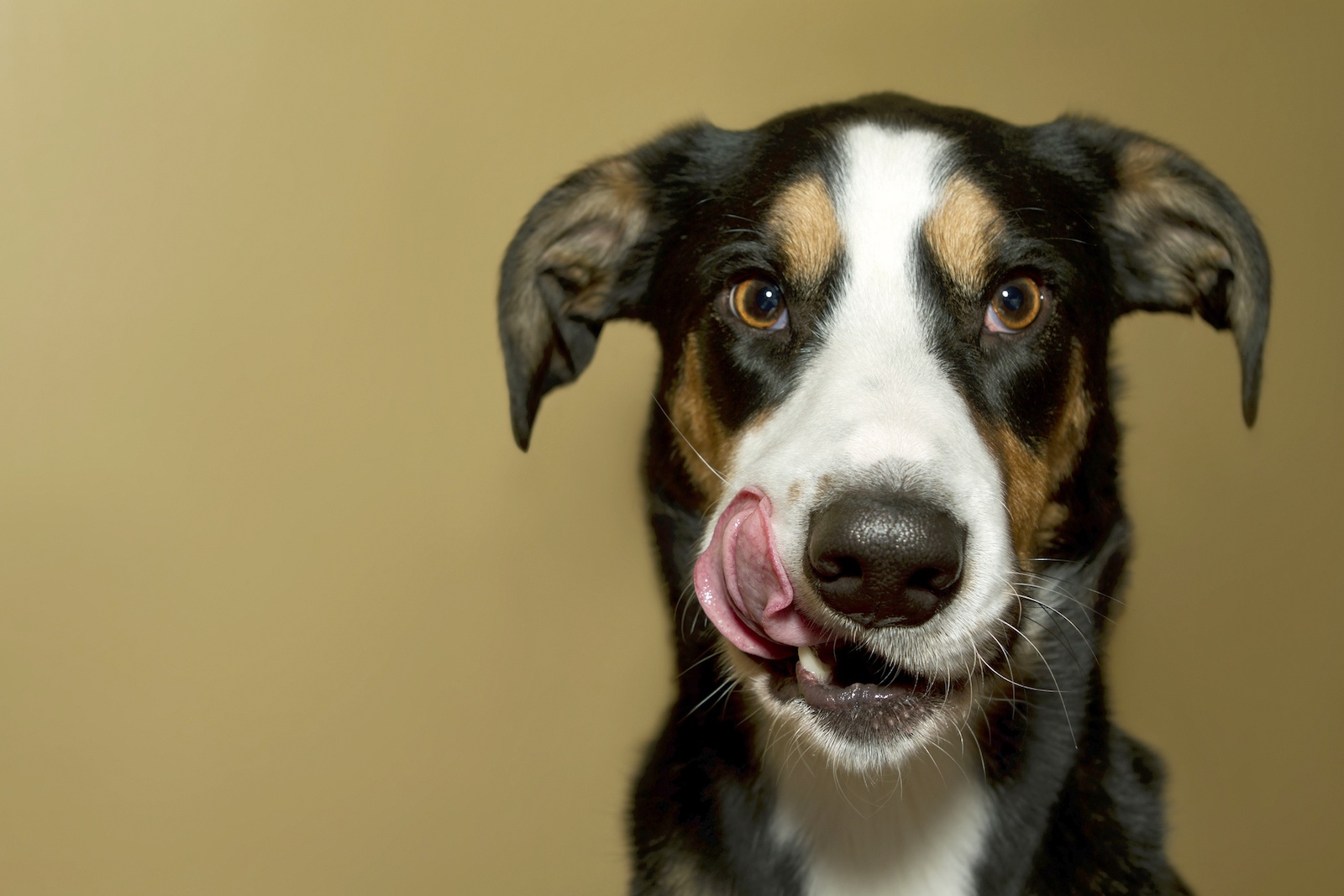 As a pet owner, your pet is your family member, and you are always going to want to make sure that they get the best of everything. That means making sure that you are feeding them a high quality food that contributes to their health and well being.
When it comes to pre-made food companies, there are certainly some horror stories which can damage the trust of consumers. While these situations are more common with highly processed kibble companies it is still important that pet parents dig in and learn about the nutrition, safety and quality standards of the companies that make the food they are feeding. .
The reality is that there are high quality pet food companies that dedicate all of their time and effort into making products that that are safe and nutritionally beneficial for your pet. Here is what to look for when choosing a pre-made pet food company.
Your pet food's Ingredients
The first thing you should look at is the ingredients used in the food. A good company sources their ingredients from quality suppliers, and will also have high standards in place that those suppliers must meet.
Look for a company that maintains consistency throughout their products. Ingredients and recipes shouldn't vary based on availability. They should have a clear nutritional label you can read that will tell you exactly what is included so you never have to question.
Research and Testing
Formulating recipes is more than just mixing in some meat, bones and organs. Reputable pet food manufacturers will research the nutritional benefits and contributions of each ingredient and work to develop recipes and product specifications which enhance and support pet nutrition
Factual nutritionals are obtained from sending batch samples to recognized labs, where they are analyzed for the most accurate data possible. This allows you to make sure that you know what's in your pet's food, that they are getting the highest amount of nutrition possible.
A trustable pet food company will make sure that they are constantly testing their products and ensuring that the nutritional content is where it needs to be to keep customers' pets healthy and happy.
Manufacturing
Good food comes from a good production environment, and in order to produce high quality pet food, a company should have a facility and program in place that allow them to uphold the highest of safety standards. This includes safe food handling, sanitation, cutting edge technology, regular maintenance and documentation of daily, monthly and annual checks.
This also includes making sure that product labels are transparent and include all of the ingredients and required nutritional information. Your label should tell you exactly what is in your food and you should be able to recognize the ingredients.
Accountability
In any industry, from pet food to appliances, accountability is the number one indicator of a quality company. They should take pride in the product they produce and the community in which they produce it.
Traceability is a major component of product accountability. This includes ingredient tracking, batch records and product lot documentation from supplier to delivery in order to make sure that integrity of your pet food is monitored. . It's the company's job to make sure their product maintains its quality throughout its journey, from supplier to your retailer.
Iron Will Raw Makes the Grade
Iron Will Raw recently moved to a 12,000 square foot state of the art production facility, allowing the company to become an industry leader in meeting food safety standards for raw pet food manufacturers. This facility was originally built to meet federal food inspection standards set out by the CFIA for human food production and allows Iron Will Raw to ensure that they are producing the safest and highest quality raw pet food in Canada.
Interested in learning more about us? Get in touch now!
Share: